UN
Work with United Nation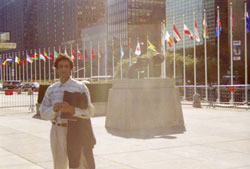 Mr Heshmat Assadi on September 14th, UN 2000 Millennium.
Eagle Eyes (NGO) Association for Afghan Displaced Youth has Special Consultative Status from Council for Social and Economic Developments Headquarters of UN (ECOSOC Resolution 1996/31).

This means that the organisation provides information on way to participate in the work of council including opportunities to Eagle Eyes (NGO) Association to consult with members state and the United Nations systems at large based on the nature and scope that our organisation undertakes.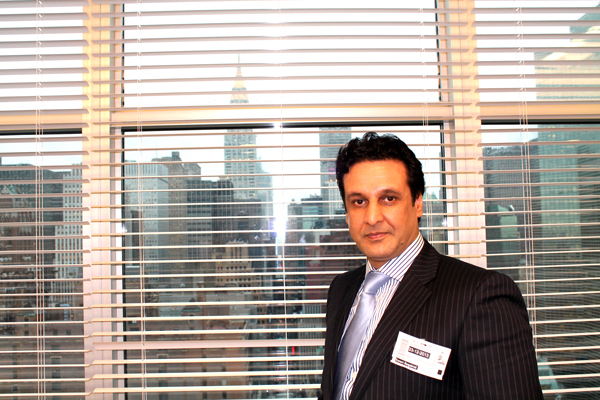 23/12/2013 Meeting at Headquarter of United Nation in New York City, USA.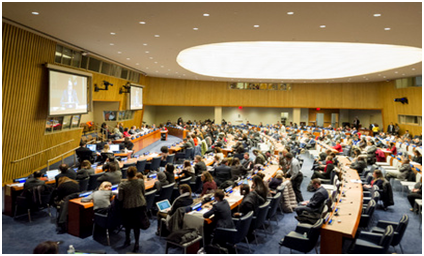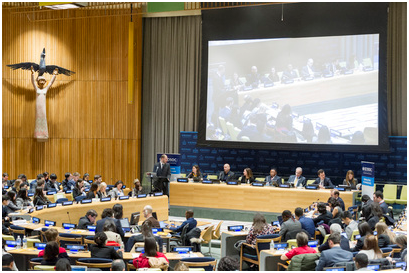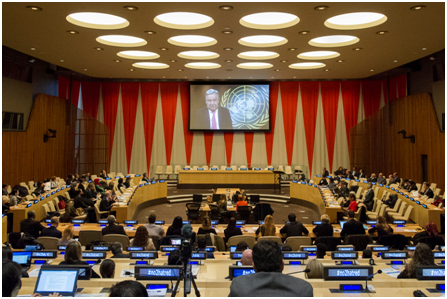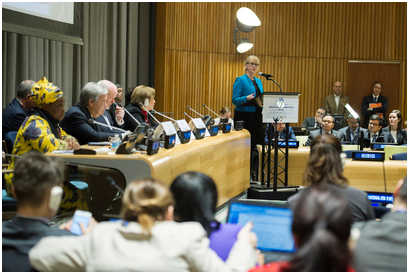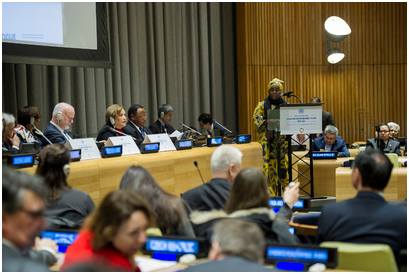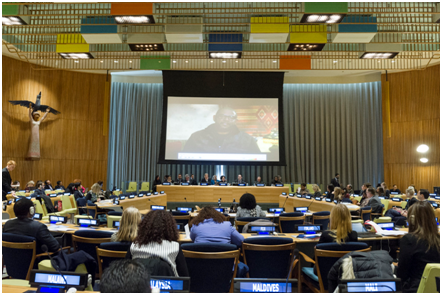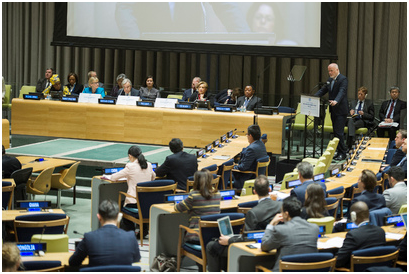 EEA OTHER PAGES
Social Inclusion Activity
Chairman Report
EEA Services In Afghanistan
In other countries
EEA Schools
EEA TOP PAGES

Home Page
About Us
Services
EEA Aims
Conference
United Nations
Sport
Work With Government
Cntact Us