Sport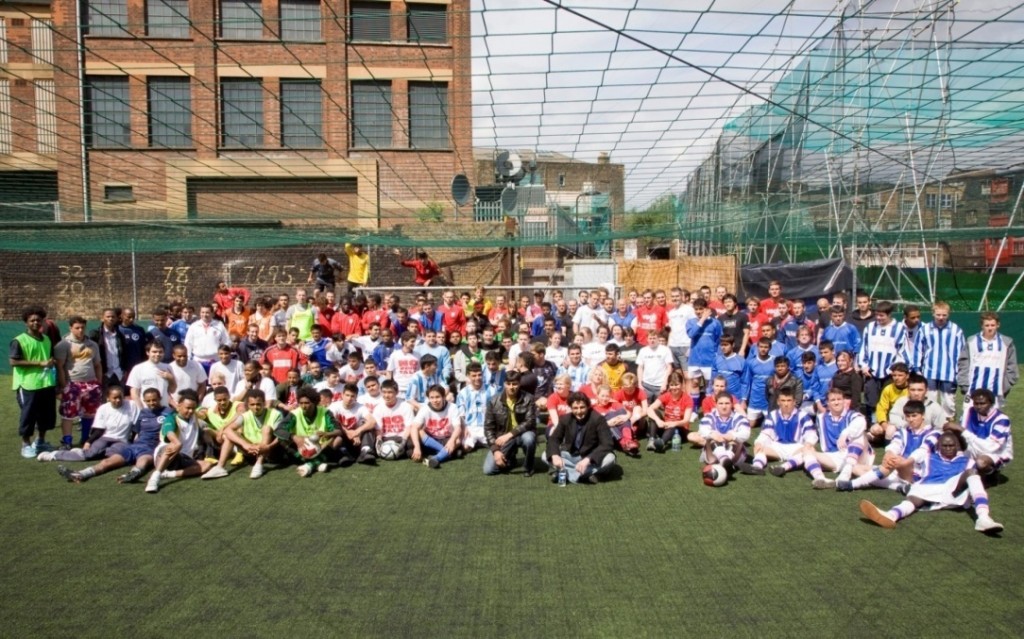 Football League and Tournaments
Eagle Eyes Association has organised a number of football league and tournaments held in various locations in London. Thousand people attended. There were 11, 7 and 5 a side football tournaments for men and boys between 87 different nationalities from England. We also engaged football teams from different backgrounds in the City World Cup. Afghan football team managed to win and get the trophy. These were very successful events in terms of the number of participants and the involvement of different community groups' participation in sport events. There were participants from Afghans, Asians, Middle East, European and African communities. Special guests from the government departments distributed the medals to the best players.
Sport Aims
Expand sports family.
Attempt to create and sustain new sports clubs.
Provide organised sports experiences.
Provide training and education.
Provide a route into affiliated sports.
Facilitate friendship through sports.
Improve health and well-being.
Develop personal, social and life skills.
Reduce crime and anti-social behaviour.
Build employability skills and relevant qualifications.
Move participants into Education, Training and Employment.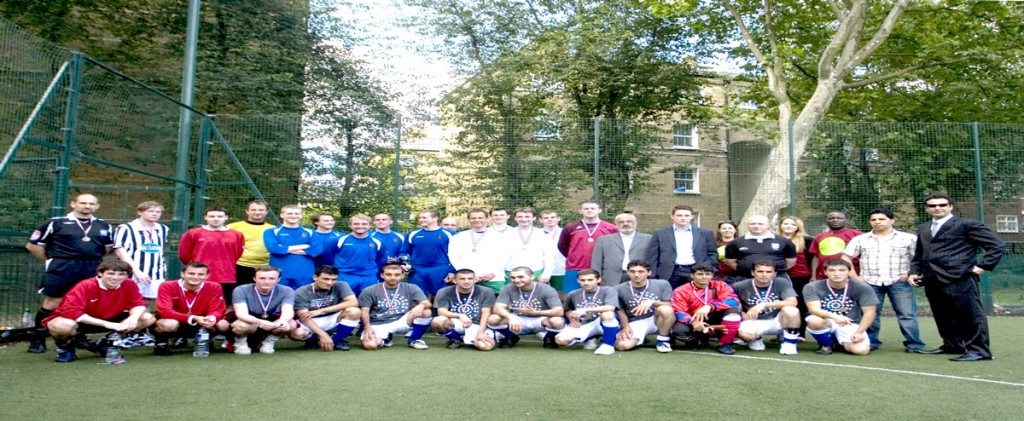 Social Aims
Our sports projects will help community:
To reduce the feeling of isolation and exclusion experienced by marginalised groups.
To cultivate positive community relationships by using sports as a means of working together.
To improve social, mental and physical health through regular participation in sporting activities.
To increase voluntary activity through the provision clubs.
To increase employability chance by providing training and education and pathways into part/full time jobs in sport.
Our sports projects will help community by
Raise awareness of the barriers community face in accessing and participating in sports and leisure activities.
Raise awareness among community leaders about the role of sports and the positive impact of physical exercise on health, mental well-being, integration and community relationships
Build the capacity of community to develop, plan and implement sorts projects
Work with funders to raise their awareness of the role played by community in addressing the needs of refugees and the challenges they meet when raising funds for their project activities and programmes
Providing one-to-one advice and support sessions to community and helping them to fundraise for their sports projects
Organising sports development training sessions for community and refugee sports groups
Organising funding seminars focusing on fundraising for sports projects
Organising workshops for community leaders to raise their awareness of the role and positive impact of sports on health, mental well-being; integration and community relationships
Supporting refugee-led football teams to increase their participation in football leagues
Working with other sports initiatives to set up new refugee-led football teams and to build the capacity of existing ones
Barriers to Participation

Knowledge of structure of organised sports.
Links with organised Sports.
Access to good quality facilities for matches and training.
Limited expertise in coaching, managing and administrating football clubs.
Team kit.
Playing and training equipment.
Transport.
Perception that organised Sports is expensive.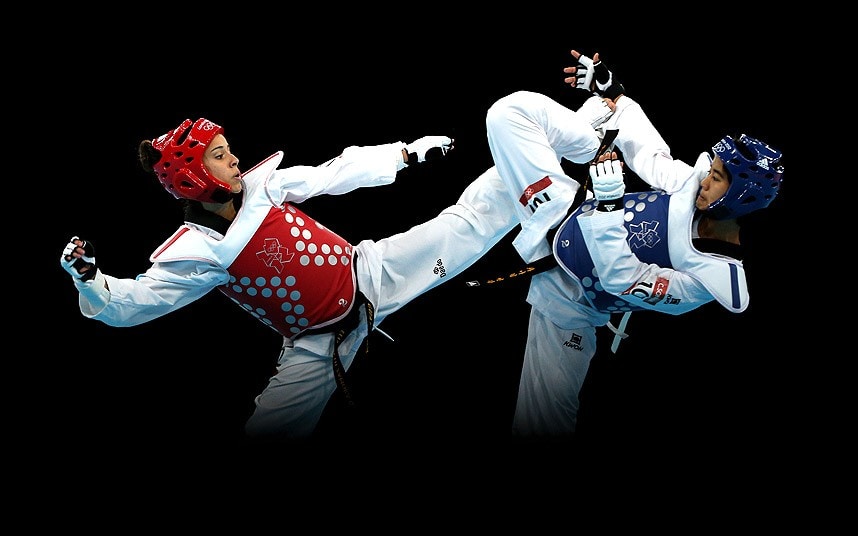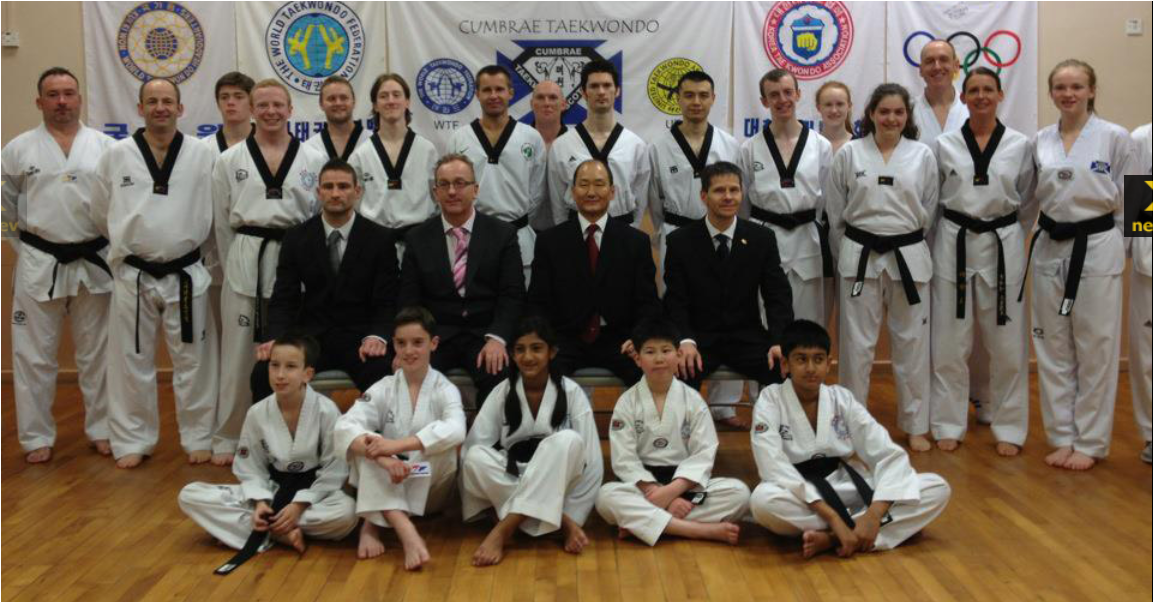 Eagle Eyes Activities 2018 -2019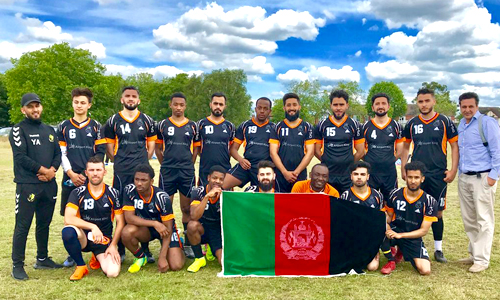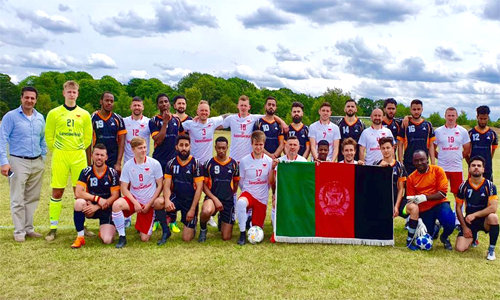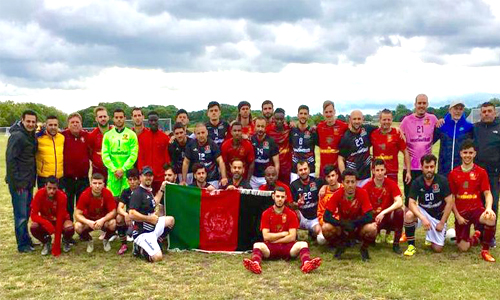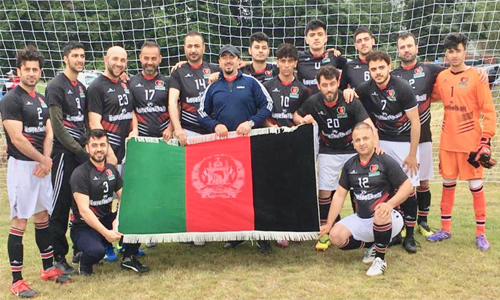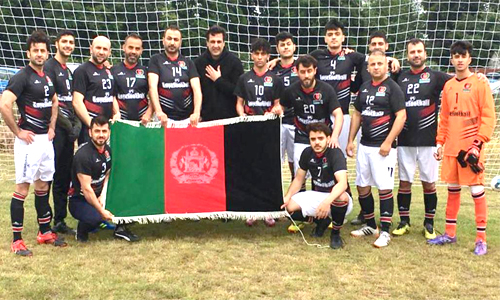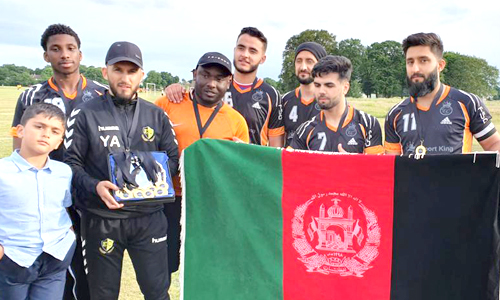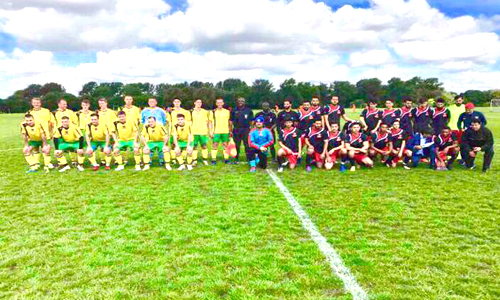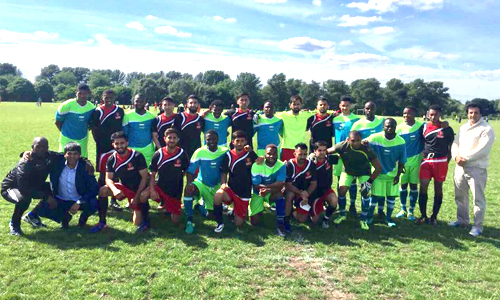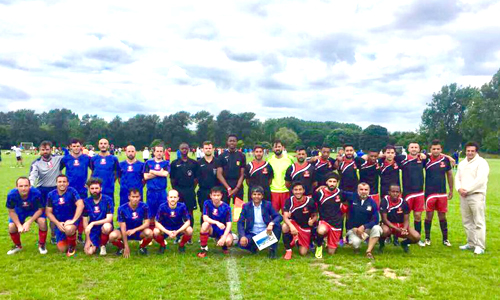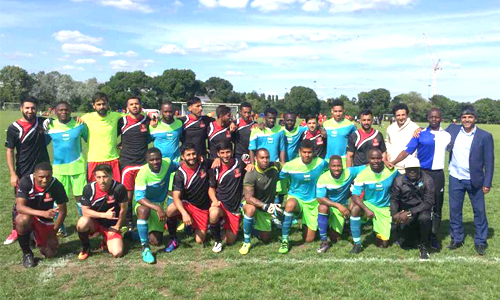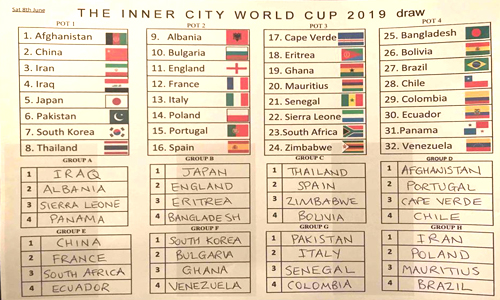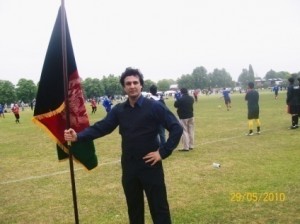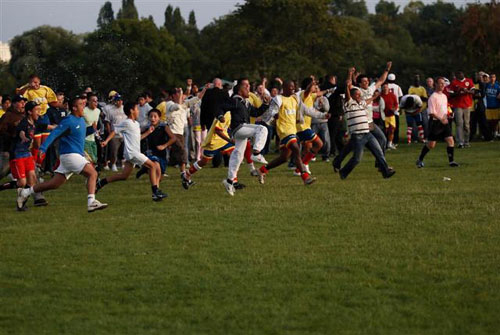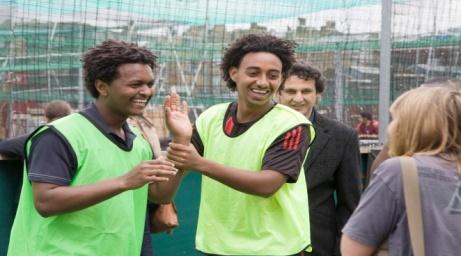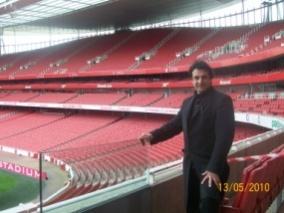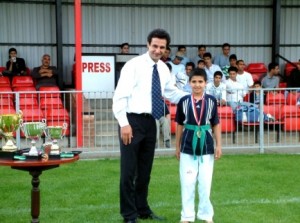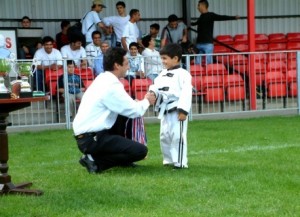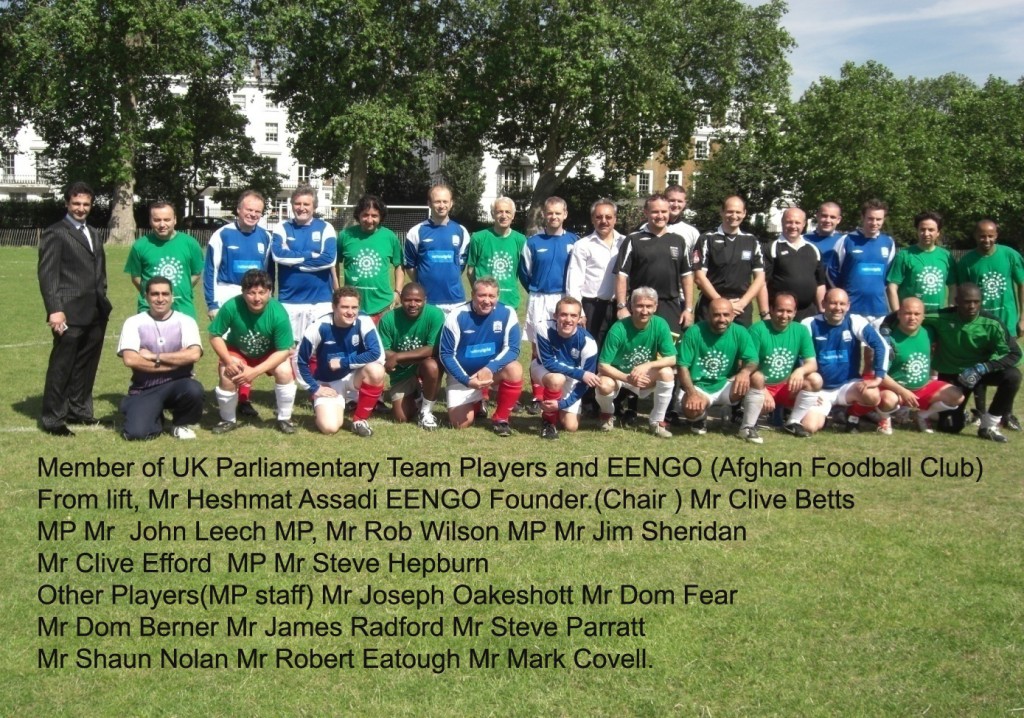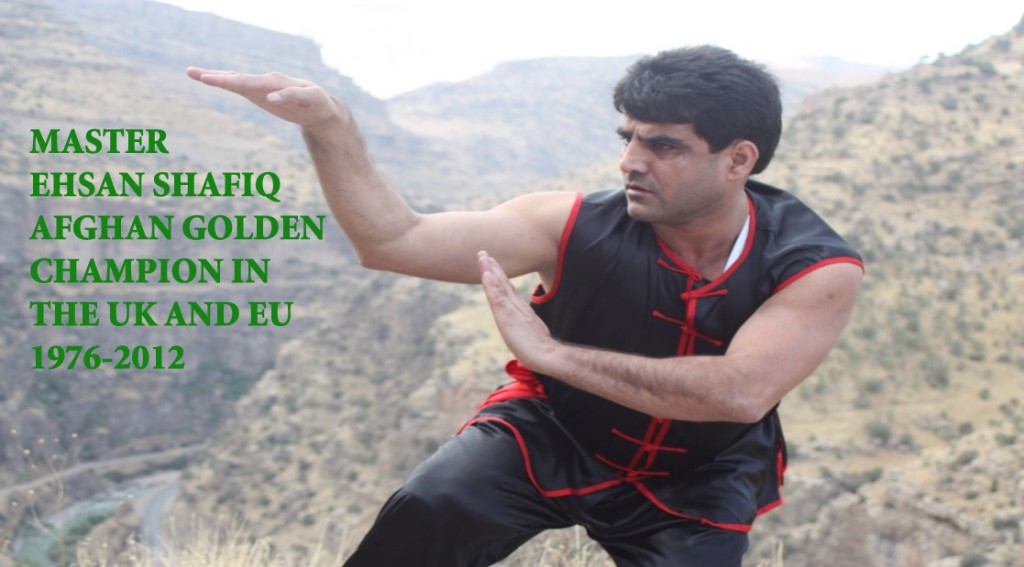 Master Ehsan Shafiq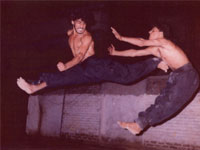 Master Ehsan Shafiq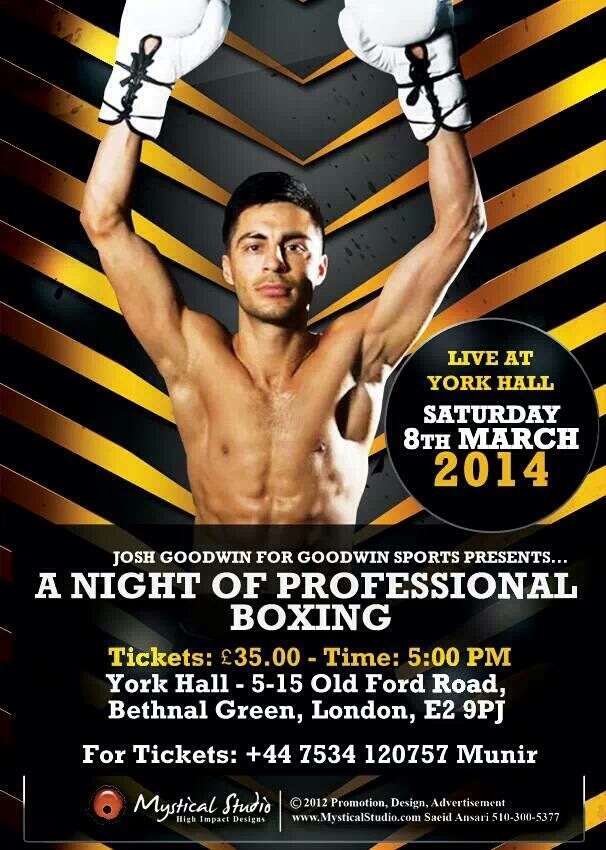 For tickets and boxing events through the year, please contact 07534 120757

EEA OTHER PAGES
Social Inclusion Activity
Chairman Report
EEA Services In Afghanistan
In other countries
EEA Schools
EEA TOP PAGES

Home Page
About Us
Services
EEA Aims
Conference
United Nations
Sport
Work With Government
Cntact Us